The Pri Parku project get permission for an additional sixth floor, where apartments with terraces will be built. Having your outdoor leisure space in the middle of the city is a great extension of indoor social spaces. On the terraces you can grow flowers, tomatoes, or just relax after a busy day. To open your home to the air during warm summer days or to organize an evening sitting on the terrace with friends and family, these are also the benefits of living on the sixth floor.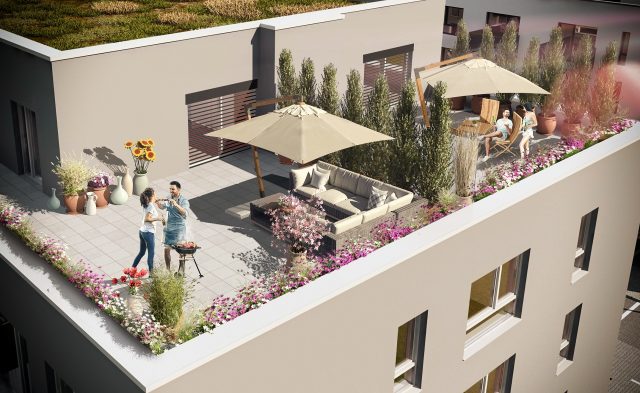 The construction of apartments in the Pri Parku project is proceeding according to plan.
Four floors have been built and construction work is continuing the fifth floor.